SELF-ISOLATION SELF-CARE TIPS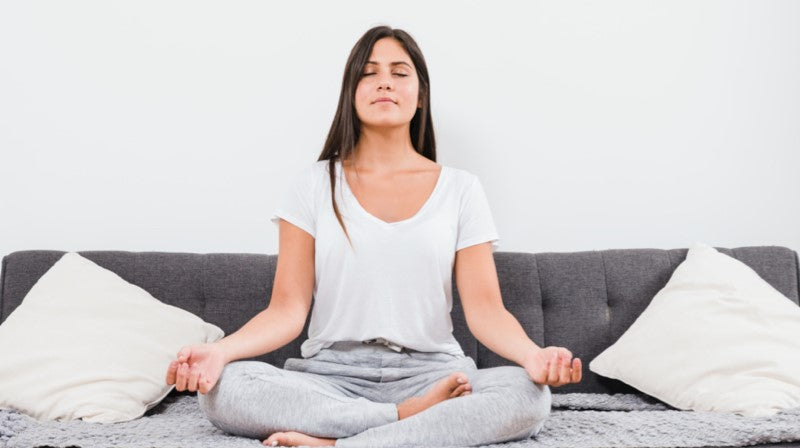 Feeling a little low? Don't worry, we've got your back. Our top tips on caring for yourself during this crazy time of self-isolation will see you through.

Stay upbeat

It's going to be really easy to start feeling down, but with a bit of effort you can keep that positivity flowing. Keep a note of everything awesome you've achieved. WhatsApp your friends with reasons you appreciate them. Remember what you're thankful for. You've got this!

Set a schedule, and keep moving

Don't let yourself spend the day wallowing in bed. Have a set time for meals, set aside time for any work you need to do, and try to stick to as regular a routine as possible. Make sure you keep moving too. If you need to work from home, keep getting up and being active – you'll really feel the emotional benefit too.

Talk, talk, and talk some more

Self-isolating doesn't mean cutting yourself off from the world. WhatsApp, FaceTime, whatever you need to do – keep chatting, keep gossing and you'll find you've always got someone to talk to if you start having a wobble.

Treat yourself

The easiest way to make yourself feel better is a bit of retail therapy, and there are plenty of ways you can still shop online. Whether it's something to make you feel more healthy, more toned or just more beautiful, at Forever Feeling https://www.foreverfeeling.com/ we've got some fantastic treats for you to keep you feeling like the queen you are. For more insights, head to our blog https://www.foreverfeeling.com/blogs/news.
---