HOW TO BECOME AN INFLUENCER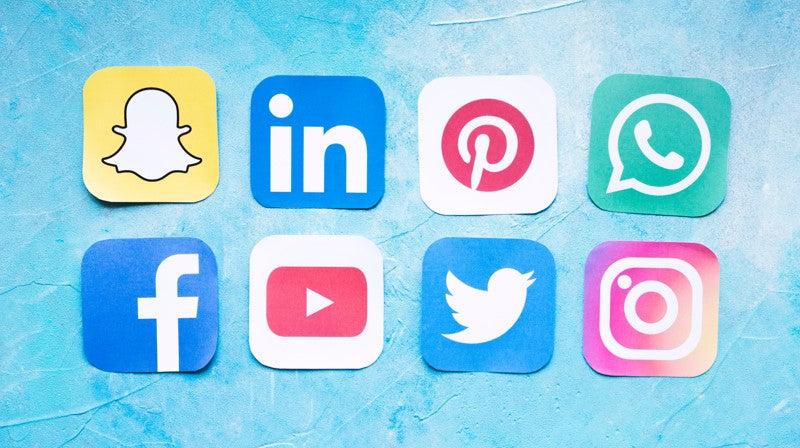 Being an influencer isn't all happy times and shiny selfies. There's a lot of hard work involved, but if you tackle it right then you can make a huge success. Here are our top tips on how to become the next big Insta star.
Keep at it, but quality matters
You won't become a success overnight, and you need to be prepared for that. You're going to have to be persistent. But that doesn't mean spamming your followers with post-after-post. Plan your content, get creative and make sure that everything you share has the potential to go viral. They won't, at first, but you'll get there, and you won't annoy people before you do.
Plan your money carefully
You're going to need to make sure you've got a bit of money to tide you over if you're throwing yourself into full-time influencing. Don't overspend where you don't have to. The fancy lighting and camera will come later – your phone is all you need for now.
Be true to yourself
It can be tempting to try and post content that isn't really 'you', if you think that it'll please your starter audience. Don't. You'll only grow followers by being genuine. Stay true to who you are and people will eventually flock to see your latest post.
Build relationships with brands
A great way to get started as an influencer is to build relationships with brands. Sign up to affiliate plans, try out their products and you've got a decent starting point for posting content, and they'll support you too. Why not work with us at Forever Feeling? Find out more on our website
https://www.foreverfeeling.com/pages/affiliates
, or hit us up on Instagram
https://www.instagram.com/foreverfeeling_official/
. For more insight, head to our blog
https://www.foreverfeeling.com/blogs/news
.
---