FOREVERFEELING'S SUMMER ESSENTIALS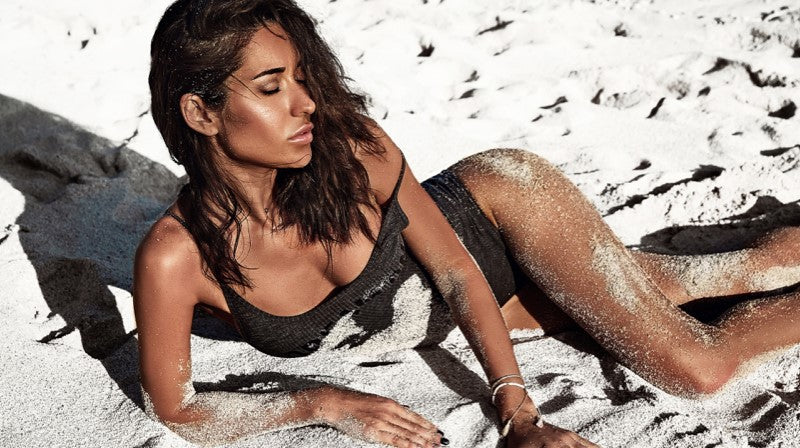 At long last, the weather is getting warmer and the days are getting longer, which means it's time to start getting ready for summer! It's never too early to start your summer prep, so we've put together a list of our summer essentials to get you feeling and looking great when summer rolls around.
Hair Luxe Pills and Serum
Endorsed by celebrities like Kim Kardashian, hair growth supplements can be spotted all over social media, and for good reason. Hair growth pills and serums like these products from a
https://www.foreverfeeling.com/collections/hairluxe
Hair Luxe are formulated to strengthen your hair so that it grows faster and looks healthier with a great shine.
Nip + Tuck Tummy Tuck Cream
Have you always dreamed of having a perfectly toned stomach so that you can wear a bikini with confidence? Well, with Nip + Tuck's
https://www.foreverfeeling.com/collections/legs-arms-bums-and-tums/products/tummy-tuck-cream-ftr106
Tummy Tuck Cream, you can do exactly that. This innovative cream will even out the texture and tone of the skin around your stomach while achieving a tightening and firming effect, offering you that toned tum you've always dreamed of.
Hourglass Goddess Tight & Toned Body Gel
If you're self-conscious about your cellulite and dream about smoother skin on your body, then the Hourglass Goddess Tight and Toned Body
https://www.foreverfeeling.com/collections/cellulite-treatments/products/tight-and-tonned-body-gel-ftr66
Gel could be exactly what you're looking for. This genius formula is designed to tone up any problem areas in your skin and leave it looking even and smooth.
Fabulous Feet Foot Oil
Summer footwear means sandals, flip flops and strappy heels, but in order to pull them off, you need to make sure that your feet are looking their very best. Nobody wants to have dry, cracked heels in the summer, so give your feet some TLC with the Fabulous Feet Foot
https://www.foreverfeeling.com/collections/fabulous-feet
Oil. This miracle oil is formulated to nourish the skin on your feet and keep them looking smooth and soft, so you'll be proud to show them off!
---